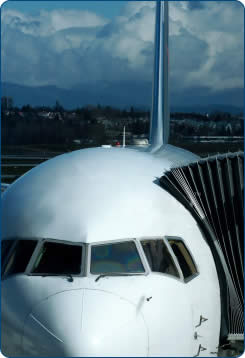 Since 1994, the International Association of Airport Executives Canada (IAAE Canada) has assisted countless airport personnel across the country in their professional development and training.
IAAE Canada provides learning and career enhancing opportunities through:
training courses both classroom & online
conferences
accreditation programs
career listings
Our professional development programs address the challenges of managing small, medium and large airports in Canada.
Our primary goal is to assist airport executives in fulfilling their responsibilities to the airports and communities they serve, by personal and professional development and training.
For more information on IAAE Canada, please select one of the topics listed at the top of the page.