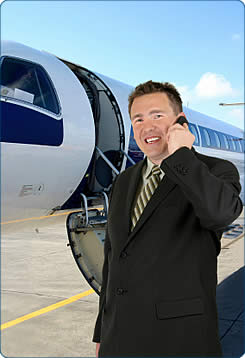 Post/View Classifieds
Our Classifieds section gives you the opportunity to post or view job listings, RFP's/RFQ's, and announcements.
We encourage active use of the Classifieds area to benefit members and non-members alike. This area serves as a valuable resource of up-to-date information in the airport management industry. Please check back regularly.
To begin, please select a category above to view or post information.