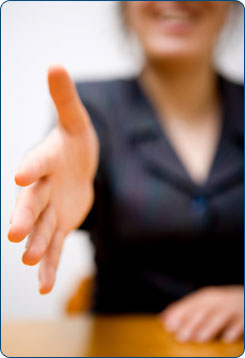 IAAE Canada Members Only
IAAE Canada members have access to the Employment Centre, the searchable membership directory, and electronic copies of IAAE Canada's weekly newsletter, Canadian Airport Report.

Go to the login page
Benefits of Membership
Why become a member of IAAE Canada? Find the answers here.
Download Now (Adobe PDF format, 25 kb)
Corporate Membership
As an IAAE Canada corporate member, your aviation-related company will reach airport decision-makers in a cost-effective manner.

View more information & to register
Affiliate Membership
Affiliate membership shall be open to any individual who has active responsibility for the management, operation or administration of an airport, or of staff functions of an airport and is presently engaged in either activity as a gainful occupation.

View more information & to register
Airport Professional Membership (Formerly Associate)
Airport Professional membership category is open to aviation professionals who provide products and services to airports. Professionals such as consultants, educational, or related industry professionals who have an interest in establishing a relationship within the aviation industry can become Airport Professional members.

View more information & to register
Student Membership
Student & Alumni shall be open to any student who is enrolled full-time in an airport college or university course. Voting privileges are limited as prescribed by the IAAE-Canada Board of Directors.

View more information & to register