2018 Training – Contact US !
Looking at your training needs for next year? Give us a call or email and we can work with you to get the courses you need scheduled. Course plans are currently being made so get your request in now.
Simulator Training
If an airport is looking for an affordable and memorable emergency exercise, then The Loomex Group and IAAE Canada have just the answer. The portable jet simulator is designed to test emergency response capabilities at airports large and small. Contact Joe Mauro for more information.
---
Free Training
Attendance at IAAEC training courses could be free. Federal and provincial grant programs are available to employers and you could qualify. Please see the links below that describes the program and provides links for each province.
Overview of the program: https://www.canada.ca/en/employment-social-development/programs/job-grant/employers.html
Information by Province or Territory: https://www.canada.ca/en/employment-social-development/programs/job-grant/info.html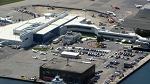 Learn More About This Week's
IAAE Canada Corporate Member:
Trecan Combustion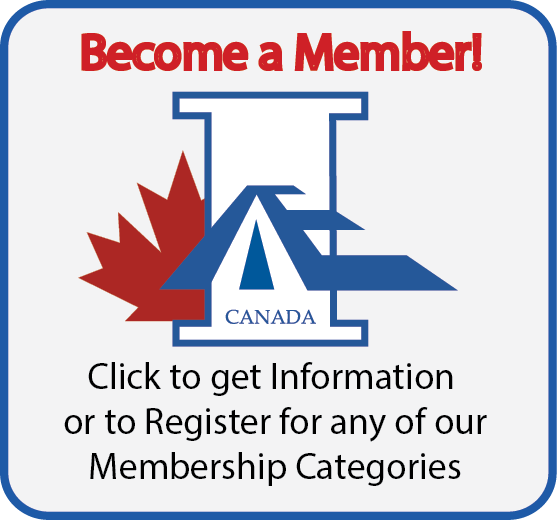 Upcoming Conferences
| | | |
| --- | --- | --- |
| Event | Location | Date |
| | Toronto, ON | May 27-30, 2018 |
| | Vancouver, BC | Oct 25, 2017 |
| | Nov 6 - 8, 2017 | Montreal, QC |
Course

Location

Date

(TP312 5th) Aerodrome Standards &
Recommended Practices - FULL

Regina, SK

Oct 3-5, 2017

(AWC) Airport Wildlife Control - FULL

Prince George, BC

Oct 17-18, 2017

Prince George, BC

Nov 6-7, 2017

TBA

Fall 2018

Please Note: If you have other training needs please email us. Don't forget to take a look at our Online Training Courses to help keep you current.

Employment Opportunities

Only IAAE Canada Members can see full job postings by signing in to The Forum.

Title

Location

Deadline

Planner

Alberta

Oct 27

Manager, Airport Development

Ontario

Open

Program Management Specialist

Ontario

Open

Director, Operations

Manitoba

Oct 17

Manager, Airside Operations

British Columbia

Open

Manager, Operations, Aviation Services

Ontario

Open

Manager, CMMS

Ontario

Open

Manager, Resource Management Unit

Ontario

Open

Senior Communications Specialist

British Columbia

Open

Manager, Infrastructure Redevelopment

Ontario

Open

Manager, Communications

British Columbia

Open

Manager, Airport Terminal Projects

British Columbia

Open

Manager, People Moving Devices

Ontario

Open

Director, Commercial Development

New Brunswick

Open

Manager, Passenger Screening Programs

Ontario

Open

Intermediate Project Engineer

British Columbia

Open

Vice President, Commercial

Alberta

Open