keyboard_double_arrow_left

Back to Our Corporate Members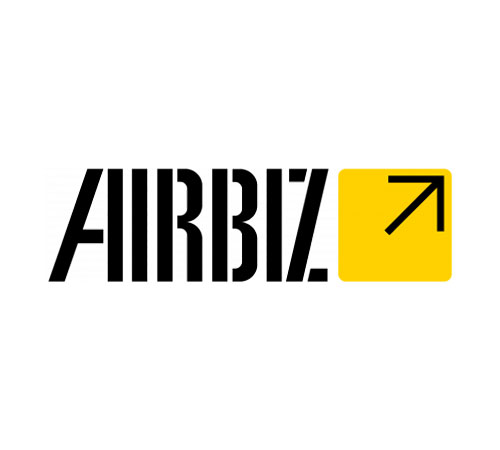 Airbiz specializes in international aviation consultancy.


Our clients include airport owners, operators, investors, airlines, government agencies and other aviation stakeholders. Our team consists of airport and terminal planners, business analysts, aviation environmental and sustainability advisors, aviation marketing specialists, project facilitators, simulation experts and creative strategists.


Team members are renowned for their lateral thinking that results in innovative and cost effective outcomes. The Airbiz team has accumulated over
30 years' experience in the aviation industry and has successfully completed over 2000 projects in 50 countries, on six continents. Airbiz is an active contributor and World Business Partner of Airports Council International (ACI).


Airbiz is recognized globally as a specialist aviation industry advisor that delivers tailored solutions for aviation clients.


For more information, please contact:

Kerr Lammie
604-629-5540
klammie@airbiz.aero