keyboard_double_arrow_left

Back to Our Corporate Members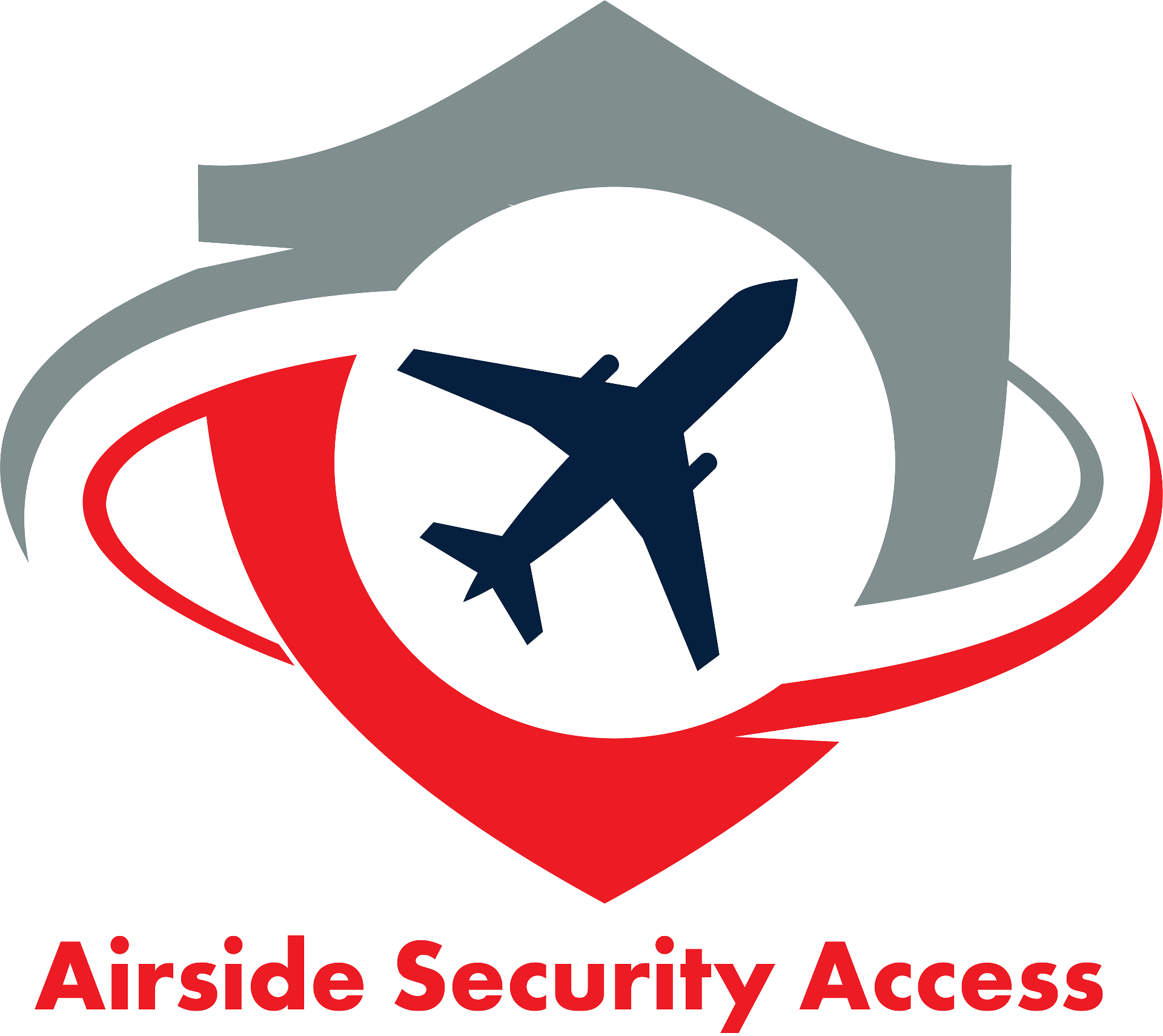 Airside Security Access Inc, a symbol of excellence in Canadian airport security. Our commitment is to transform airports into spaces of safety and professionalism.
Our Distinct Advantages:
Expertise

: Our extensive tenure in this sector has furnished us with invaluable insights and adeptness, firmly establishing us as industry trailblazers.
Customized Solutions

: In close consultation with our clients and understanding their unique specifications, we flexibly scale our services. This adaptability ensures our operations remain efficient, effective, and nimble, especially in the face of fluctuating operational needs.
Exceptional Team Assignment

: We don't just deploy teams; we strategically assign competent supervisors and onsite personnel to our client's sites. Every individual we assign is meticulously vetted to ensure their knowledge, skills, and experience align perfectly with the task at hand.
Rigorous Training

: Every member of our cadre undergoes thorough training. This upholds our promise of delivering services that epitomize professionalism and competence.
Commitment to Service Excellence

: Beyond mere security protocols, we are dedicated to elevating the holistic airport experience. This includes ensuring efficient services, disseminating crucial information promptly, and maintaining streamlined operations.
Cost-Effective Solutions

: We believe that exceptional security shouldn't be exorbitantly priced. Our offerings strike the right balance between cost and quality, delivering unparalleled value to our clients.
Airside Security Access Inc. is more than a service provider, we are a strategic ally. We stand with our clients as partners to deliver a secure, efficient, and professional airport experience. Partnering with us ensures an airport experience where security is seamlessly interwoven with operational excellence.
For more information, please contact:
Chandra Narayan, Managing Director
Airside Security Access Inc.
chandra@airsideaccess.com
airsideaccess.com
(905) 264-0859
Vaughan, Ontario