keyboard_double_arrow_left

Back to Our Corporate Members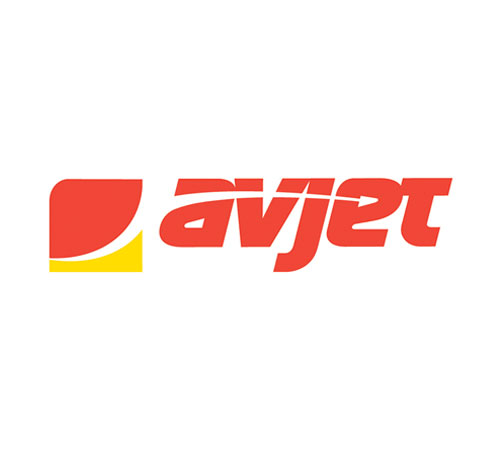 A leader in the distribution and drumming of aviation fuel in Québec, AVJET, formerly the Aviation Division of Pétro-T, has been fueling your success for almost 30 years.


Markets

AVJET's supply capacity and flexibility make it a key distributor for the following markets in Québec (Canada):
FBOs and service stations in airports
Drummed aviation and jet fuel
Bulk aviation fuel and other petroleum products
Refueling of wide-body aircraft
Our approach

What distinguishes AVJET from the competition is its large distribution network, which enables it to offer top-level expertise, fast and reliable service, customized training courses, leading-edge petroleum equipment and much more.
Partnerships

AVJET is currently expanding its activities.
We are seeking business opportunities to further our development in Québec and across Canada.