The 14th Annual Facility, Operations & Airport Managers (FOAM) Conference - Postponed
To our Members and Customers:

Due to the COVID 19 Pandemic and the safety of our members and colleagues, the IAAE Canada Board of Directors and FOAM Committee have decided to postpone this year's FOAM Conference.

We are discussing a Speaker Series later this year. We will honour all the 2020 FOAM Conference Delegates, Trade Show Booths and Sponsorships that have been purchased to date at the conference in 2022.

We are all going through some very hard times in Canada. Our industry is facing uncertain times. We are all affected by the pandemic both professionally and personally.

On behalf of the Board of Directors and Staff, we hope to see all of you in good health at the Conference in 2022. Thank-you for your continued support of IAAE- Canada!!

Please take care of yourselves and be safe!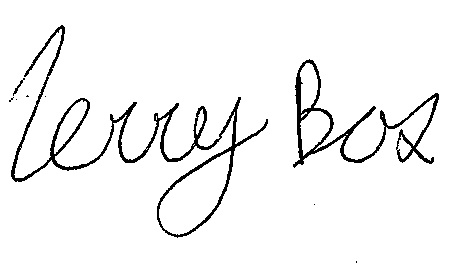 Terry Bos AAE
Chair of the Board of Directors – IAAE Canada