keyboard_double_arrow_left

Back to Our Corporate Members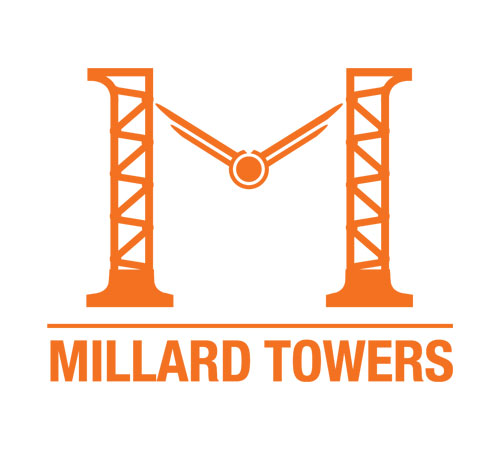 Millard Towers specializes in engineering and manufacturing frangible Aluminum masts for aviation applications such as Approach Lights, AWOS, Windsocks, Anemometers, ILS Glide Path, Localizers, Antennas, and more. Masts are ICAO Doc 9157 compliant as verified through 3rd party full-scale impact testing. With over 70 years of experience, Millard Towers has supplied over 200 airports in more than 40 countries.
For more information, please contact:
Bryan MacKinnon, CPA, CA, Managing Director
Email: Bryan@MillardTowers.com
Office: +1 (905) 377-9808
Cell: +1 (647) 341-0207