keyboard_double_arrow_left

Back to Our Corporate Members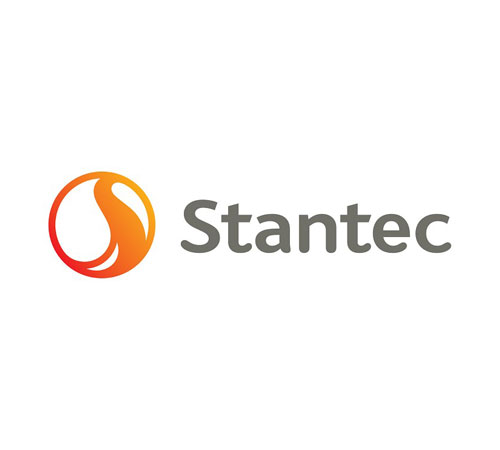 We're active members of the communities we serve. That's why at Stantec, we always design with community in mind. The Stantec community unites approximately 22,000 employees working in over 400 locations across six continents. We collaborate across disciplines and industries to bring buildings, energy and resource, environmental, and infrastructure projects to life. Our work— engineering, architecture, interior design, landscape architecture, surveying, environmental sciences, project management, and project economics, from initial project concept and planning through design, construction, and commissioning—begins at the intersection of community, creativity, and client relationships. With a long-term commitment to the people and places we serve, Stantec has the unique ability to connect to projects on a personal level and advance the quality of life in communities across the globe.


Stantec is one of the leading aviation consulting ?rms in North America. Established in 1954 (60+ years in business), it was in 1960 that we undertook our ?rst airport design project, and since then we have grown into a multi-discipline Aviation Division within the Stantec network. Our Aviation Division brings leadership in establishing the vision for airport projects, including new terminals, expansions, renovations, concession plans, master plans, airside planning, permitting and design services from a number of offices across North America. It employs close to 125 professional staff working exclusively on airport improvement projects. With numerous major airport projects across North America and the Caribbean to our credit, our depth of experience enables us to deliver airport projects to a global level of design excellence.


Stantec provides a full complement of consulting services focused on the safe and efficient movement of passengers, aircraft, cargo and ground transportation vehicles. Here is a sampling of the services we can provide to you:


Airport Planning
Airport Master Plans and Feasibility Studies
Pre-Transport Canada TP312 Assessment Reporting
Airport Layout Plans
Gate Studies and Aircraft Circulation Plans
Airspace Evaluation and Obstruction Analysis
Noise Compatibility Planning and Noise Exposure Forecasts/Projections
Land/Easement Acquisition
Commercial/Industrial Development Plans
Airport Utility Master Plans
New Airport Investigation, Feasibility, Evaluation and Site Selection Studies
Groundside Transportation/Access Plans
Airport Zoning Regulations
Airport GIS Implementation and Maintenance
Airport Vicinity Protection Area (AVPA) Regulation and Guideline Development
Terminal Design and Functional Programming
Air Terminal Design
Interior Design and Art Programs
Functional Programming and IATA Level of Service Assessments
Concession Planning and Design
Way-finding and Signage Programming
Accessibility Studies
Energy Efficiency Studies and Analysis
BIM and Life Cycle Costing Analysis
Airport Environmental Services and Permitting
Environmental Assessments/ Screening Reports/ Environmental Impact Statements
Vegetation Management Plans (VMPs)
Storm-water Pollution Prevention Plans (SWPPPs)
Permits
Wildlife Management Plans

To discuss your airport challenges and areas for consultation, please contact:


Warren Thompson, AAE, CMC, MBA, Env SP
e-mail: warren.thompson2@stantec.com
phone: 1-204-294-0479